Hire beyond borders
Would you like to hire international talent in the Netherlands?
Expanding your business in the Netherlands comes with certain challenges. Especially when it comes to hiring highly skilled international talent in a compliant way. Think of immigration, taxes, social securities, local legislation & regulations, payroll and Dutch labor law.
We are MILES and we offer international employment services. Let's go!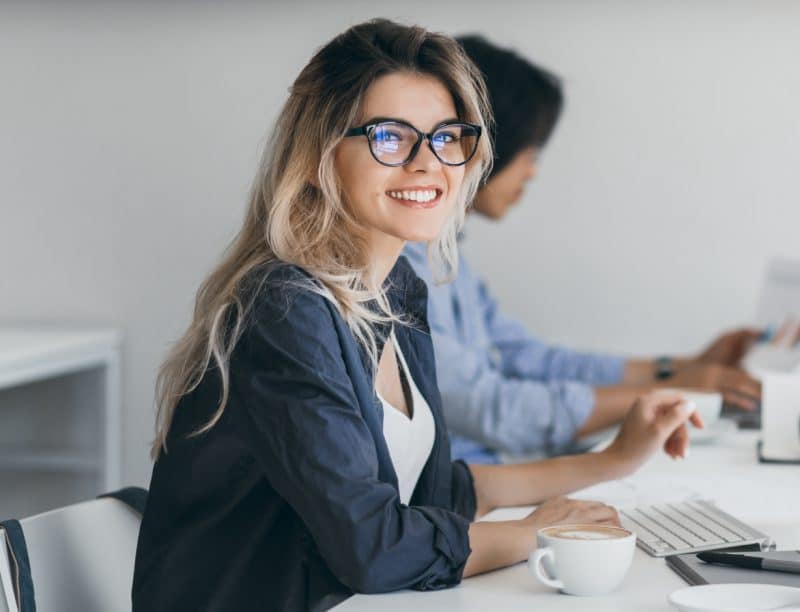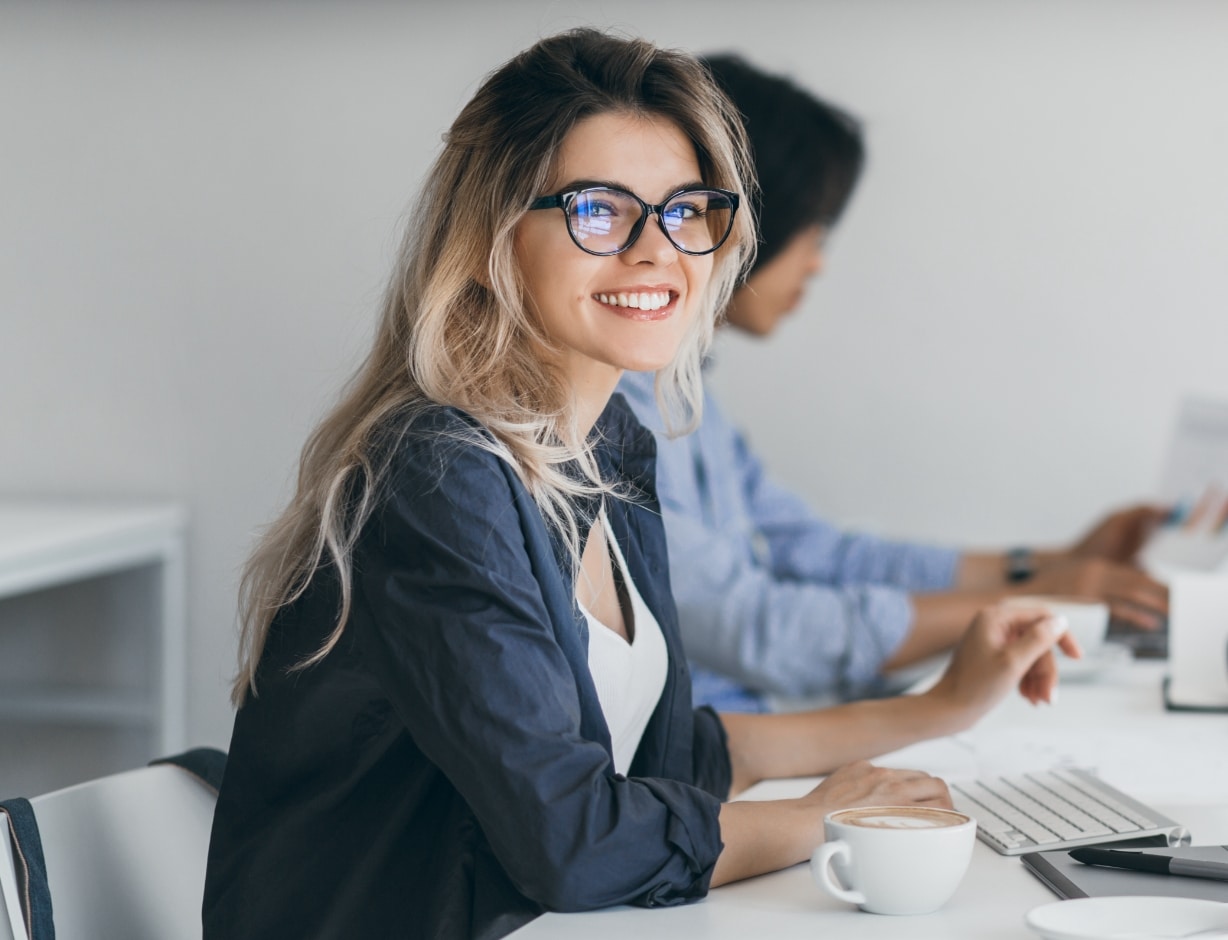 Discover why more than
100 international companies rely on our expertise
Always the best advice and a customised solution.
Full focus on international employment services.
Ensure compliance.
Powered by the largest pure international
tax & global mobility advisory company of the Netherlands: LIMES international.
Our solutions
We provide multiple solutions for hiring international talent
Looking for Payroll, Professional Employer Organisation (PEO), or Employer of Record (EOR) services?