Hire an employee with the Dutch nationality in the Netherlands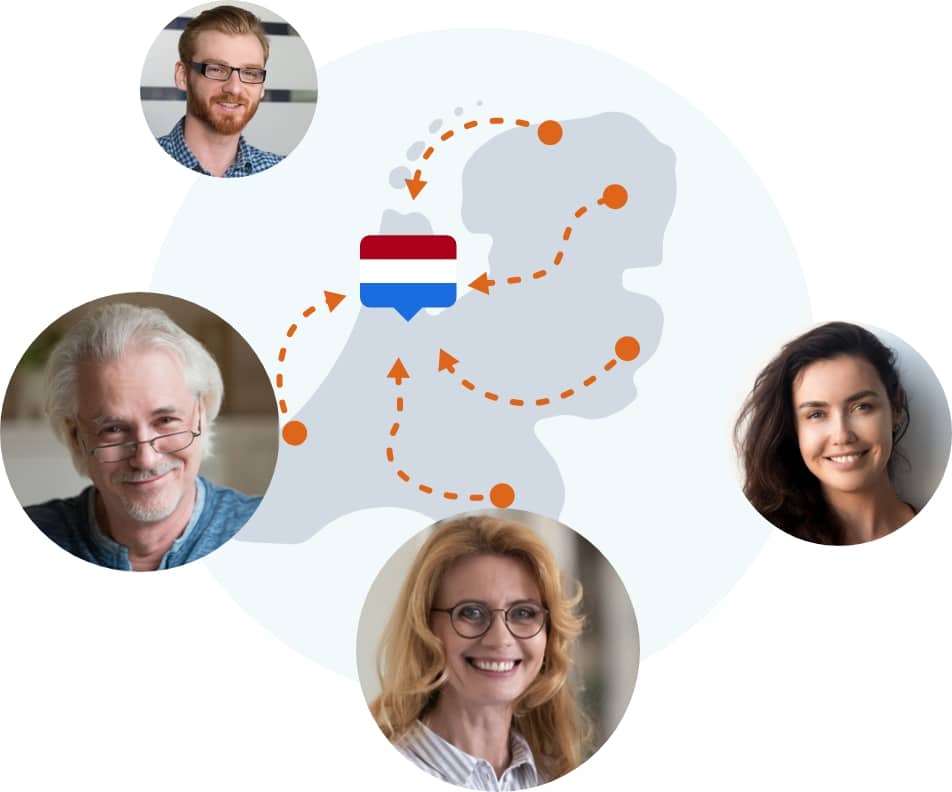 A work and residence permit is not required
If your company is established in the Netherlands and you wish to hire Dutch talent, you do not have to worry about a residence and/or work permit. In other words, you may hire directly.
Is your company not established in the Netherlands, but you want to hire Dutch talent? We can help you with that as well!
And there are no international characteristics to the payroll
Besides, the payroll will be a standard Dutch payroll without international characteristics. However, if you do need help with the local payroll for your Dutch employee we will be pleased to assist you.
Please contact us for further information
Contact us